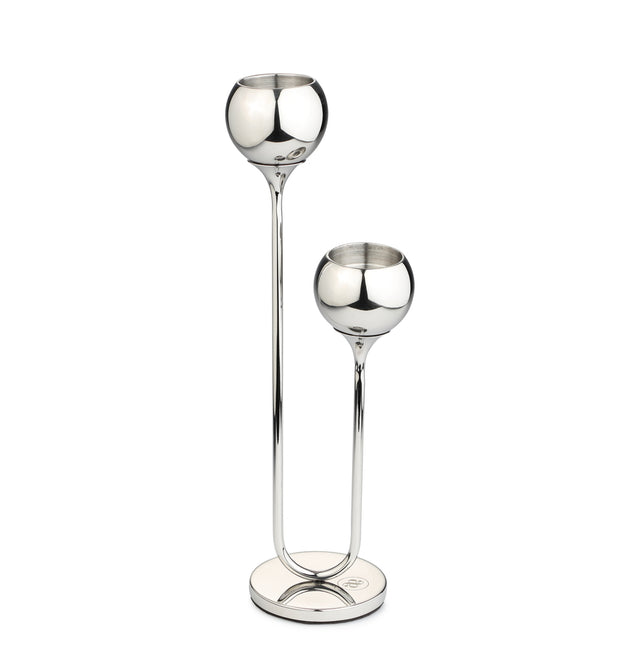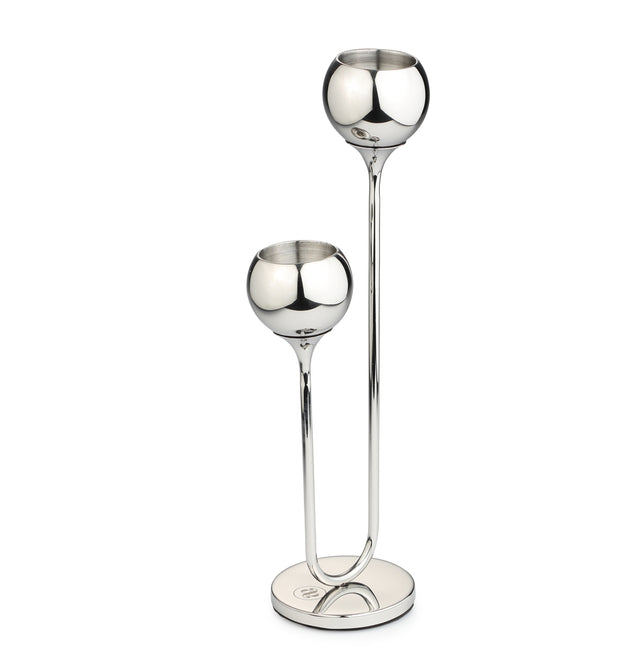 Add a charm of handcraft to your living space with this Poppy candle stand. A simple, functional design that seeks inspiration from the force of nature and its elements adding pleasance to your décor, this stainless steel base blooms into a holder that draws its sense of grace from the Poppy flower. With great finesse, the craftsmanship reflects elements that determine impeccable delicacy in make. Its classic yet modern aesthetic will nurture an extraordinary experience.
SKU : APCS-10331-LN
Shipping in India 2-4 days
International shipping 1-4 weeks
Product Description
Leaves your space feeling resplendent with its impeccable workmanship!

Reflects sustainability in make.

The Poppy pole candle stand constitutes a stainless steel base that supports a finely crafted stainless steel holder inspired by the Poppy flower.
Item Dimension
Product Care Instruction
To clean arttd'inox products, you can use warm water and dish soap. First, wet the utensil with warm water and then apply a small amount of dish soap to a sponge or soft cloth. Gently scrub the utensil to remove any dirt or grime. Rinse the utensil thoroughly with warm water and dry it with a clean microfibre towel. For tougher stains, you can use a mixture of equal parts vinegar and water. Apply the mixture to the stain and let it sit for a few minutes before scrubbing it clean. Rinse the utensil thoroughly and dry it with a microfibre towel.
100% Stainless steel
2-year product warranty
30-day returns
Make in India
Sustainable & Green Metal 
Hand-Wash Only 
Healthy & Hygienic